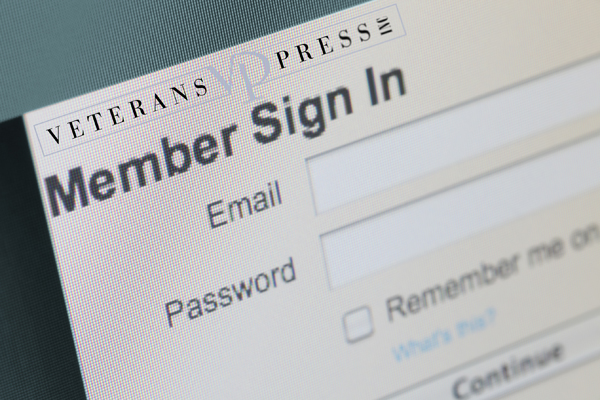 For nearly two decades, Jonathan P. Tomes has been helping covered entities and business associates become and stay HIPAA, HITECH Act, and Omnibus Final Rule change compliant. Become a Premium Member on the private sector of our website and gain access to download online HIPAA policies & forms, all editable in Microsoft Word® to tailor to your business.
Over 30 HIPAA policies, procedures, letters and forms you will be able to update your Business Associate Agreement, update the Notice of Privacy Practices both incorporating Omnibus Final Rule provisions. You will have access to the sample Complaint Procedure, Complaint Form and the Beach Notification Letter, all written by attorney and national HIPAA expert, Jonathan P. Tomes. Use the Policy Matrix to help you implement all the policies you need for HIPAA compliance, and take advantage of the Addressable Implementation Specification Matrix to help you implement all the policies that you need for HIPAA, HITECH Act, and the Omnibus Final Rule change compliance. In addition to invaluable HIPAA templates, you have the opportunity to ask questions and get the answers specific to your organization to become and remain HIPAA Compliant.
The annual fee for Premium Membership is $99.95, or get the first year subscription free with the purchase of either our HIPAA Compliance Library or The Complete HIPAA Policies and Procedures Guide with accompanying CD filled with over 65 HIPAA policies and procedures.
Stay HIPAA compliant with the experts.
$99.95 / yearBuy Now
If you've already purchased the Premium Membership, then view the online HIPAA policies & forms.